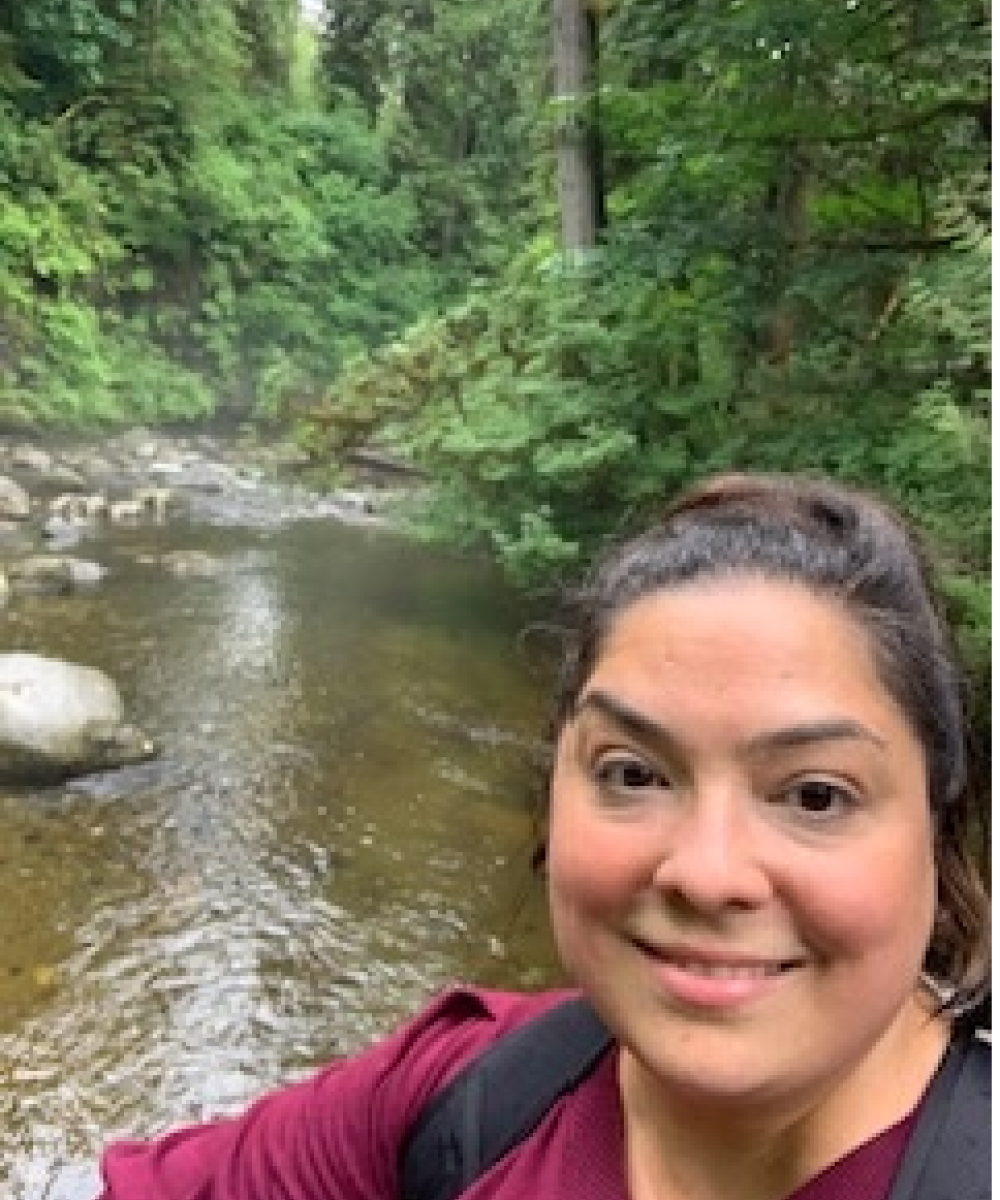 Laura Barker
Laura joined the Rand and Fowler Coquitlam office in 2004 after moving away from her legal secretary career. As a life insurance agent, she's met people from all walks of life and enjoys learning about her clients' lives and goals. Her ability to make insurance understandable and approachable helped her quickly move up the ranks within our firm, becoming a branch manager at the Boundary Road office. Mentoring others and watch them grow is one of the best decisions she's made.
In the competitive, ever-changing world of insurance, Laura prioritizes her education so she can stay up to date on current product offerings and market trends. By expanding her knowledge, she's able to help her clients find the best insurance solutions for their needs.
When she's not working, Laura's happiest on the trails with her dogs. She also enjoys camping with family and friends or going on an adventure with her husband.