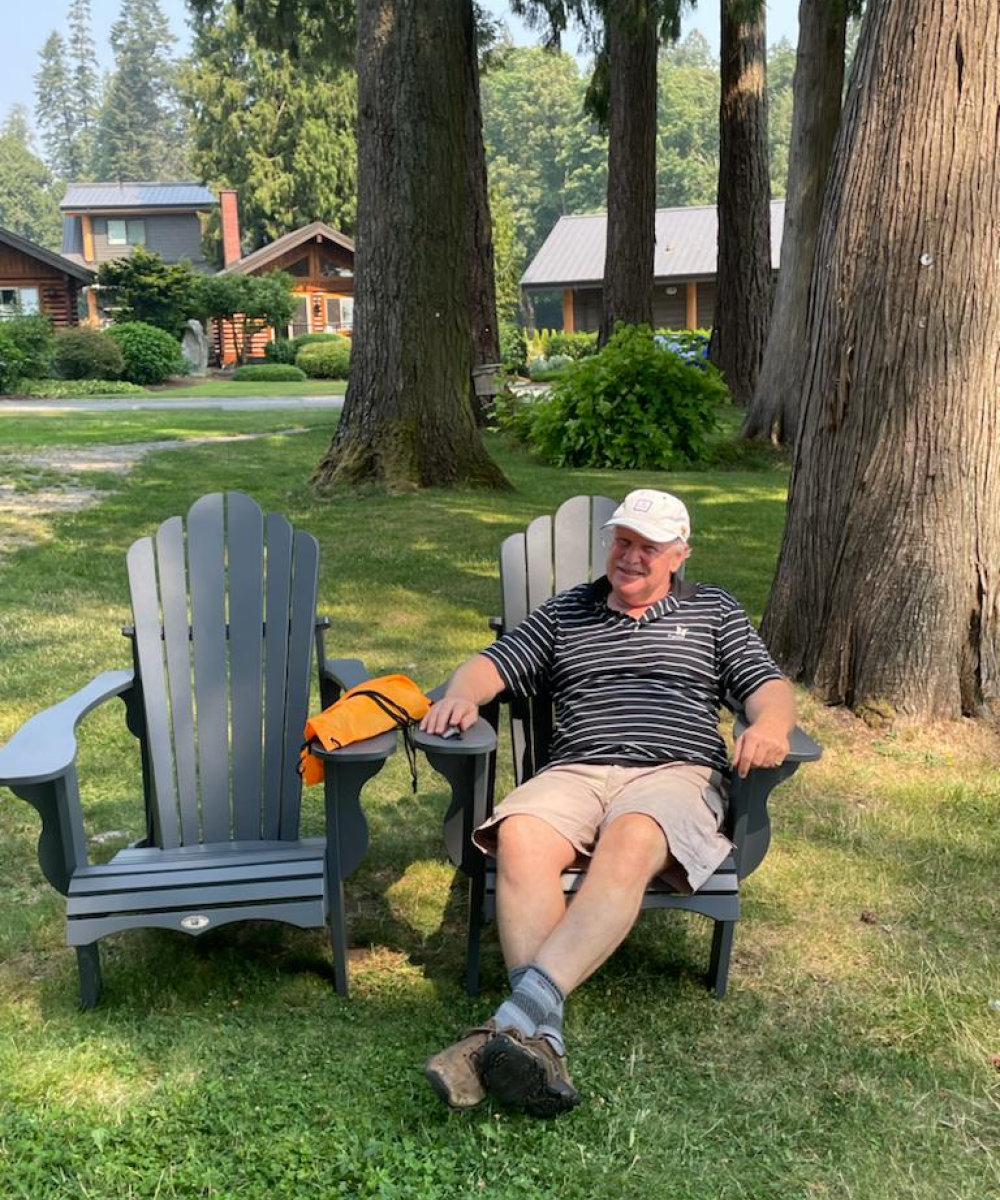 Hugh Butler
With decades of experience in the insurance industry, Hugh is quick to provide guidance and support to his clients. By having a hands-on approach, he creates meaningful relationships with his clients; many of which have stayed for several years. He has fostered a work culture that values teamwork and takes a people-first approach so all client needs are met in a timely manner. In many ways, First Western Insurance is like a family.
Hugh earned his B.A. from Simon Fraser University, as well as CIP and CAIB insurance designations. With his education plus experience, he is well-versed in all types of insurance.
Most days, you'll find Hugh at the office, but outside of work he is either golfing or dreaming about his next Hawaiian vacation.