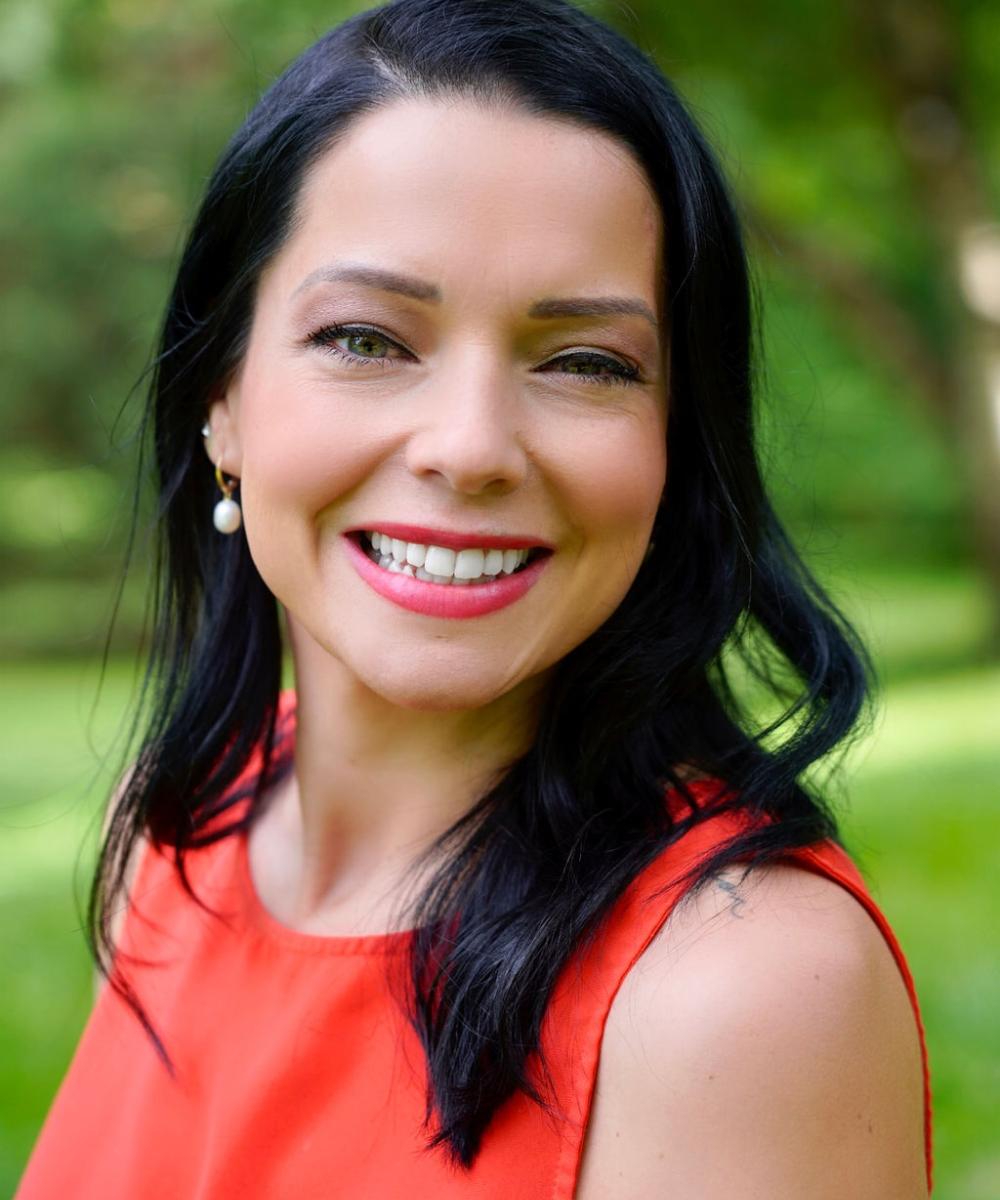 Brianna Tones

CAIB
Brianna joined our commercial department in September 2020 and brings 17 years of experience to the firm. She is highly driven and is known for always being active and engaged at work.
Listening and communicating are essential to Brianna's work. She takes the time to learn as much as she can about her clients' businesses so she can help them find the right products for their needs.
With four young children and two dogs, Brianna is equally busy outside of work. She loves spending time with her young children and watching them play sports.